How to stop vacuum smell. You have one of the new vacuum cleaners that doesn't use bags. Nice not to have bags, but now you have to clean filters. You get them all clean and put everything back together, ready for next time. A week, later after starting to vacuum, you smell a stench in the air. Your clean vac is now putting a bad smell in the air.
The problem is, when the pleated filter was rinsed, it provided moisture for mold and bacteria to grow. That is what it did while the vacuum sat and you smelled the result. To prevent this, you need to sterilize the filter. The pleated filter is almost impossible to get completely dry, unlike the foam one, so it must soak in a sterilizing solution. Fortunately everyone has it- bleach. Bleach kills microbes.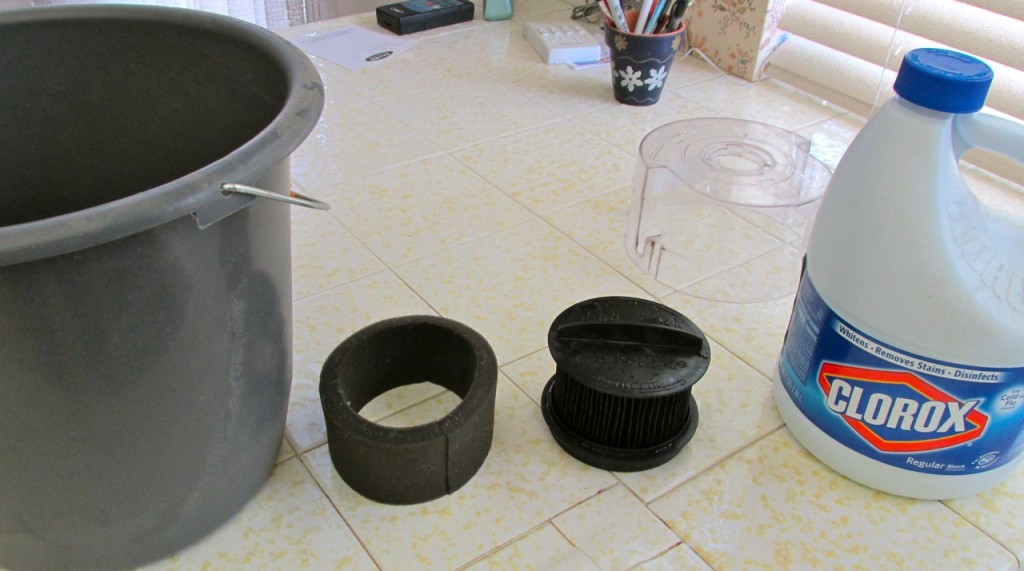 Simply take your filters, place in a container and cover with water. Add a couple tablespoons of bleach and swirl around gently. Keep it out of your eyes! let set for 5 minutes, drain and rinse. Don't over do it with the bleach, as it could damage the filters.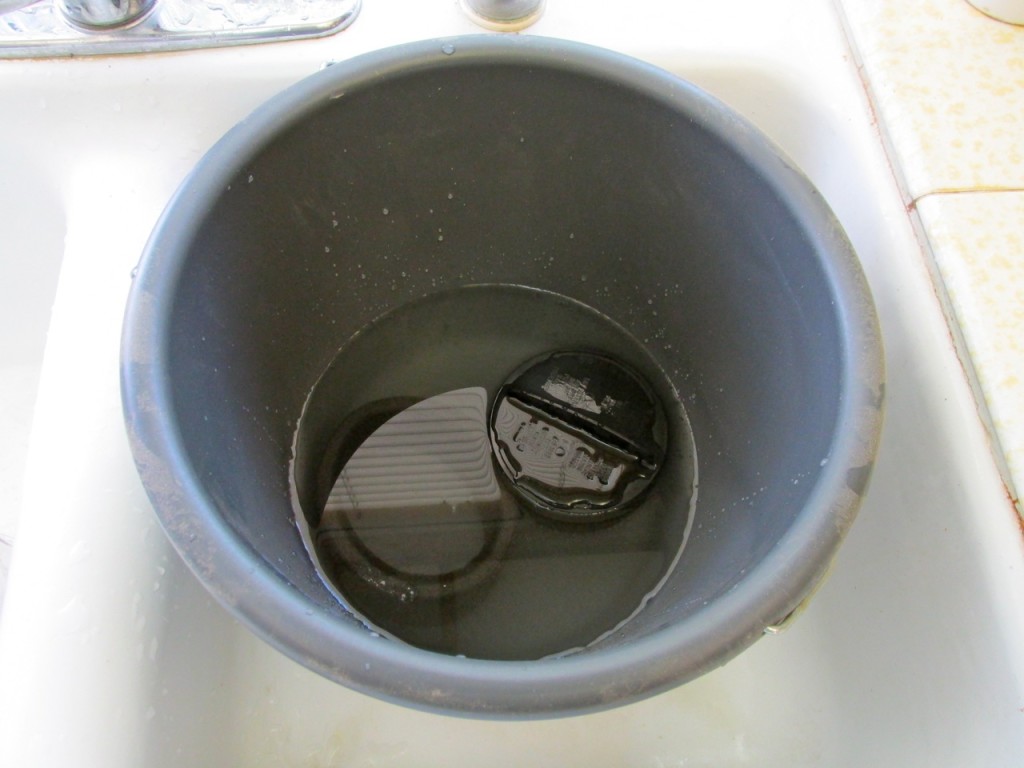 After rinsing, squeeze out the foam filter and let them dry. Preferably in the sun, as it kills bacteria too.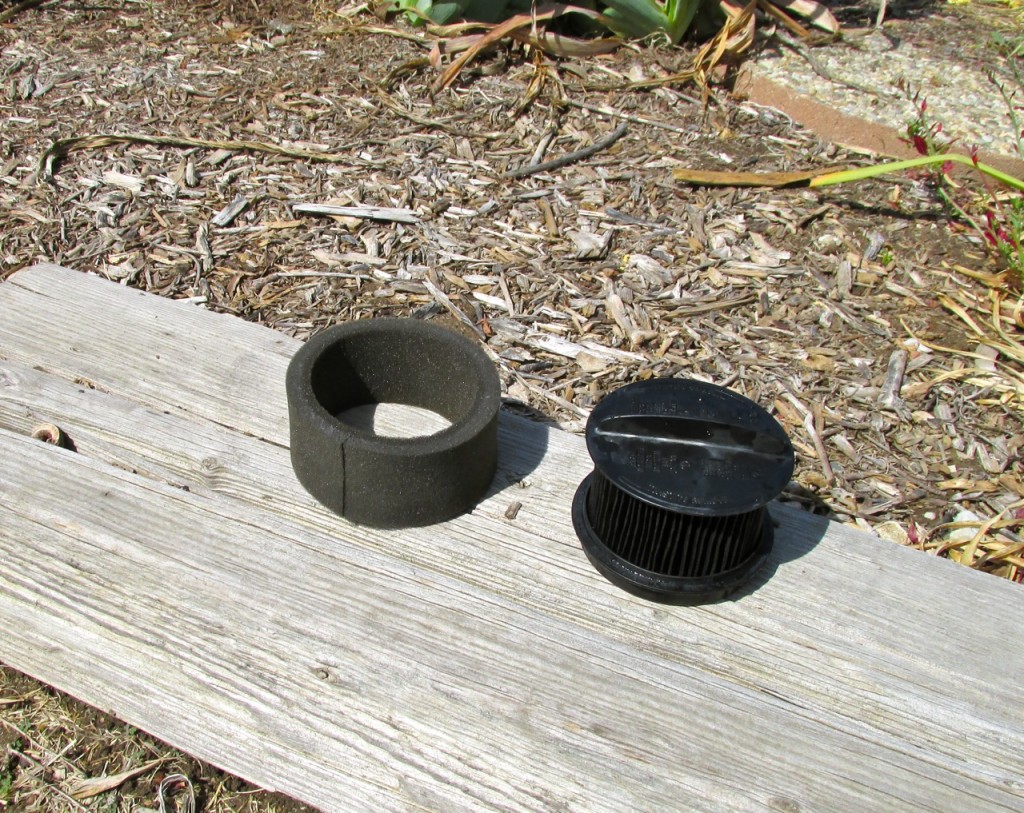 Doing these simple steps should stop the smell.